How to Travel With an Inflatable Paddle Board?
by MARIEPIER BASTIEN & ÉLISE LÉTOURNEAU
If for you winter is synonymous with "I'm getting on a plane and going paddleboarding in the south", this blog is for you! We give you all our tips and tricks to take the plane with your inflatable paddle board.
Why favour the inflatable board
Although it is possible to fly with a hard board, the inflatable paddle board option is less expensive and requires less time at the airport. Transporting your hard SUP is not very complicated, but some tips can make the task easier.
Travel costs
Since the dimensions of our inflatable board bag are similar to those of a normal suitcase, it is possible to check your inflatable SUP in the hold at no extra charge. Please note that some carriers charge for sporting items, so we recommend that you identify it as a suitcase to avoid extra charges.
1 checked bag + 1 carry-on
Most airlines offer the first checked bag for free. Want to avoid paying for a second bag? Fill your carry-on bag as much as possible with clothes, shoes, accessories, etc. so that you only have your carry-on bag.
2 checked bags + 1 carry-on
Your stock doesn't fit in your paddle board bag and you absolutely need your suitcase? Here are the fees for extra luggage according to some airlines
Getting around with an inflatable SUP
Of course, we don't need to remind you that our deluxe board bag (included with the purchase of an inflatable SUP) has wheels as an integral part of the bag, making it easy to get around the airport. It also has padded shoulder straps to carry your inflatable paddle board on your back, ventilation windows to wick away moisture and storage pockets to hold lots of little items like your sunscreen, life jacket, camera, hat, beach towel, etc.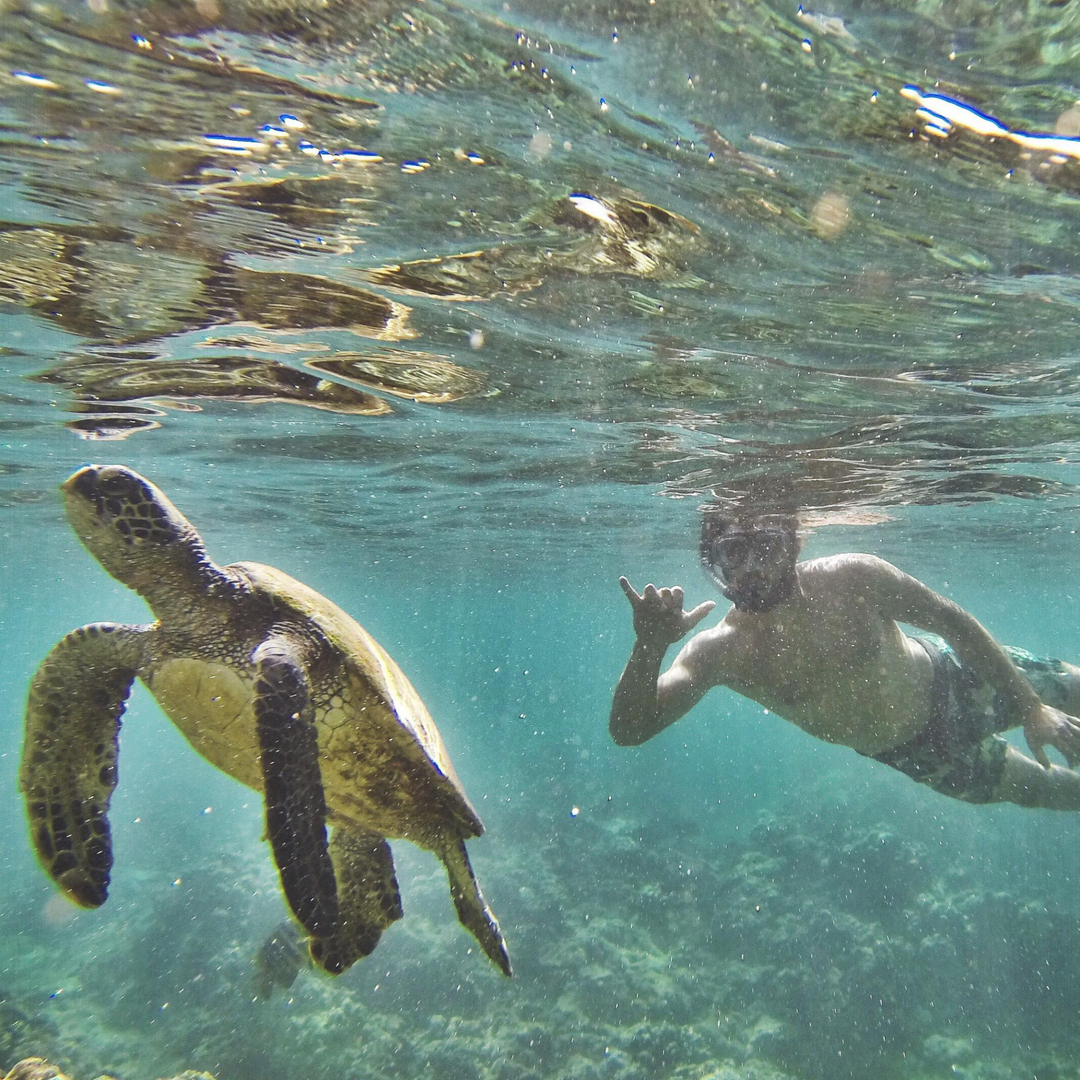 The traveler's best friend
As we are quite alert for what is trendy in the world of surfing, we have created a compact paddle board in order to always innovate and be in constant evolution. The NANO ZIP AIR 9'8 has all the great advantages of TAIGA's inflatable paddle boards, +1: its incredibly practical small size! Our new technology allows you to have a standard paddle board in a carrying bag that is 50% smaller and lighter than the usual iSUP bags.
To do before departure
Check information with the airline before departure  
Arrive at the airport early: check-in takes longer with a SUP  
Notify the airline in advance to guarantee space  
Remember that airlines are not responsible for loss, theft or breakage
In short, flying with your inflatable or hard SUP is possible, safe and inexpensive (especially if you consider the rental fees in some countries!). 
Safe travels!