How to Travel With a Hard Paddle Board?
by MARIEPIER BASTIEN & ÉLISE LÉTOURNEAU
You're planning a trip and you'd like to take your hard SUP with you? Flying with a hard board requires a little more logistics, but it's still VERY DOABLE and we promise you won't regret it! We give you all our tips and tricks to take the plane with your hard paddle board.
Travelling with a hard SUP
Although the inflatable paddle board option is less expensive and requires less logistics at the airport, traveling with your hard SUP is not very complicated and is very doable. The proof is in the pudding; we've done it many times and many SUP enthusiasts have done it too.
How to pack your hard SUP to protect it
It's no secret that airlines don't seem to like loading fragile and bulky items.
Here are 5 tips for transport hard boards by plane:
1. Use a travel bag. At TAIGA, our bag is padded with 8 mm foam and 16 mm on the rail, nose and tail of the board 
2. Remove the fins from the board before putting it in the travel bag  
3. Wrap the paddle board with a sock, blanket or bubble wrap. Add a liner with pool noodles or cardboard if needed   
4. Pad the rail, nose and tail of the board with clothing, a wetsuit or poncho to protect the board 
5. Bring a repair kit
Travel costs
Most major airlines accept to transport sports equipment, but fees apply depending on the weight and dimensions of the board. To help you, we have listed the rates and dimensions allowed by some of the major airlines in Quebec.
Getting around with a hard SUP
Of course, we don't need to remind you that our premium travel bag has multiple handles and an ergonomic shoulder strap, which makes it easy to carry around the airport. It's also waterproof and sunproof, has ventilation holes to wick away moisture and storage pockets to hold lots of little items like your sunscreen, life jacket, camera, hat, beach towel, etc. If you plan to rent a car, remember to bring carrying straps and roof rack pads!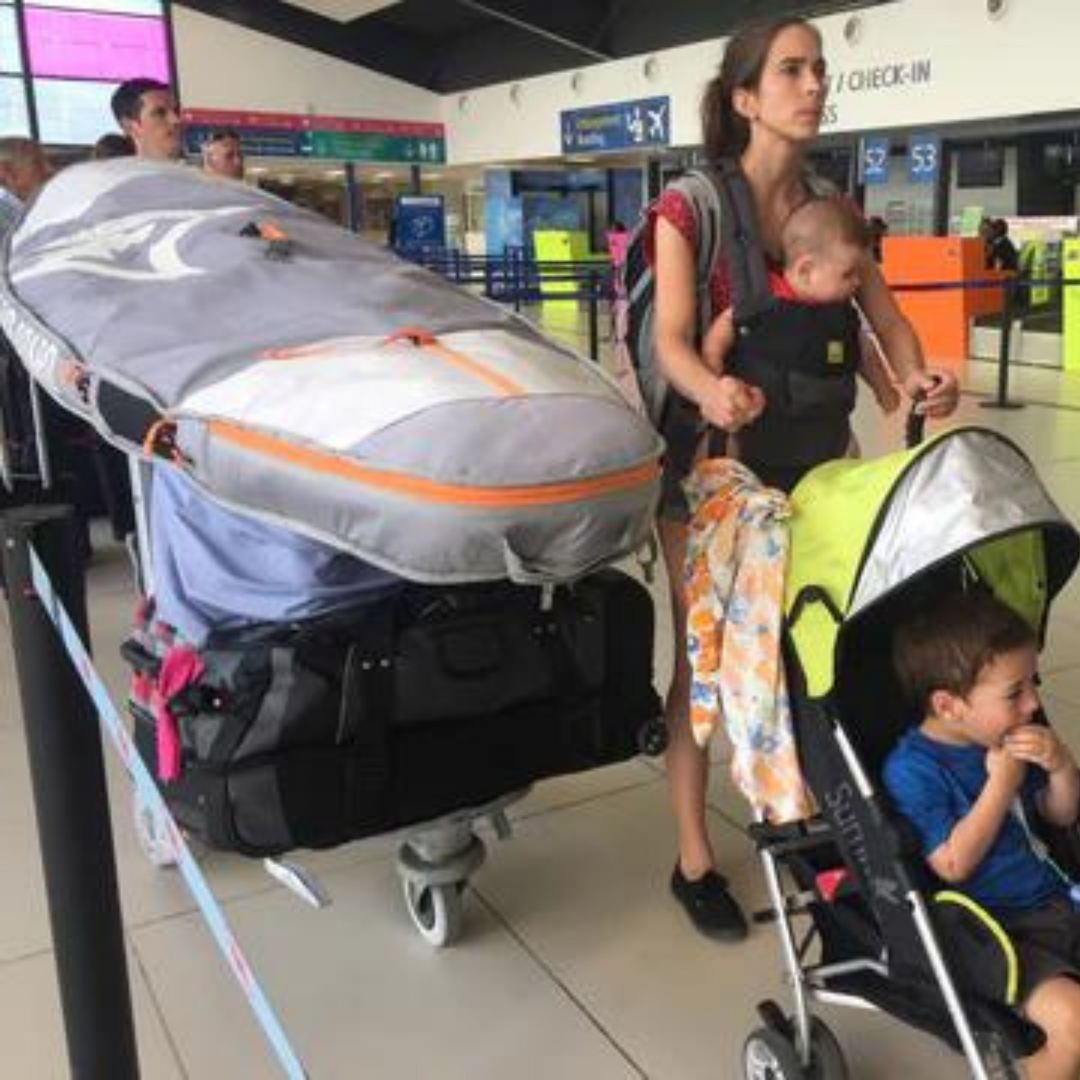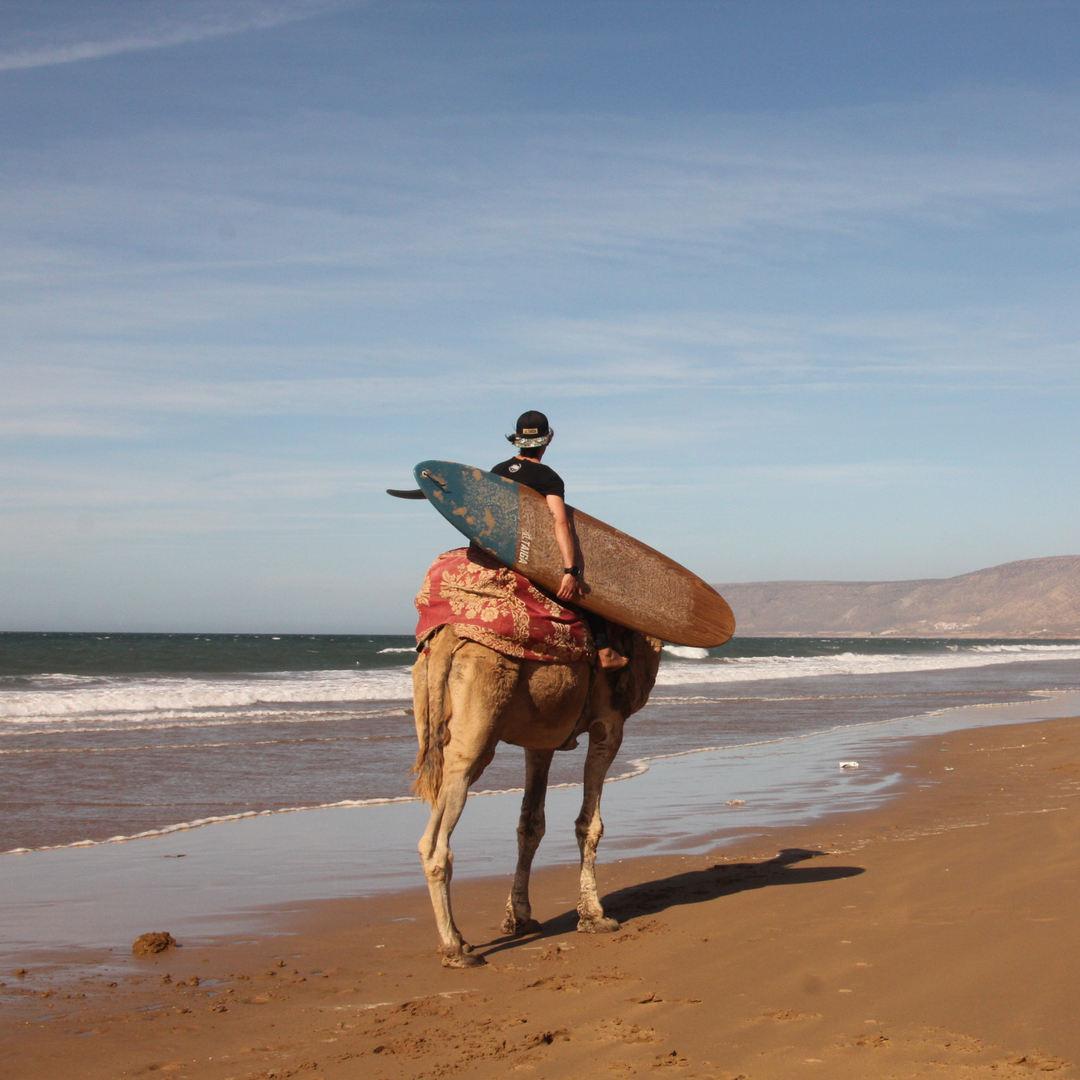 To do before departure
Check information with the airline before departure  
Arrive at the airport early: check-in takes longer with a SUP  
Notify the airline in advance to guarantee space  
Remember that airlines are not responsible for loss, theft or breakage
In short, flying with your inflatable or hard SUP is possible, safe and inexpensive (especially if you consider the rental fees in some countries!).
Safe travels!