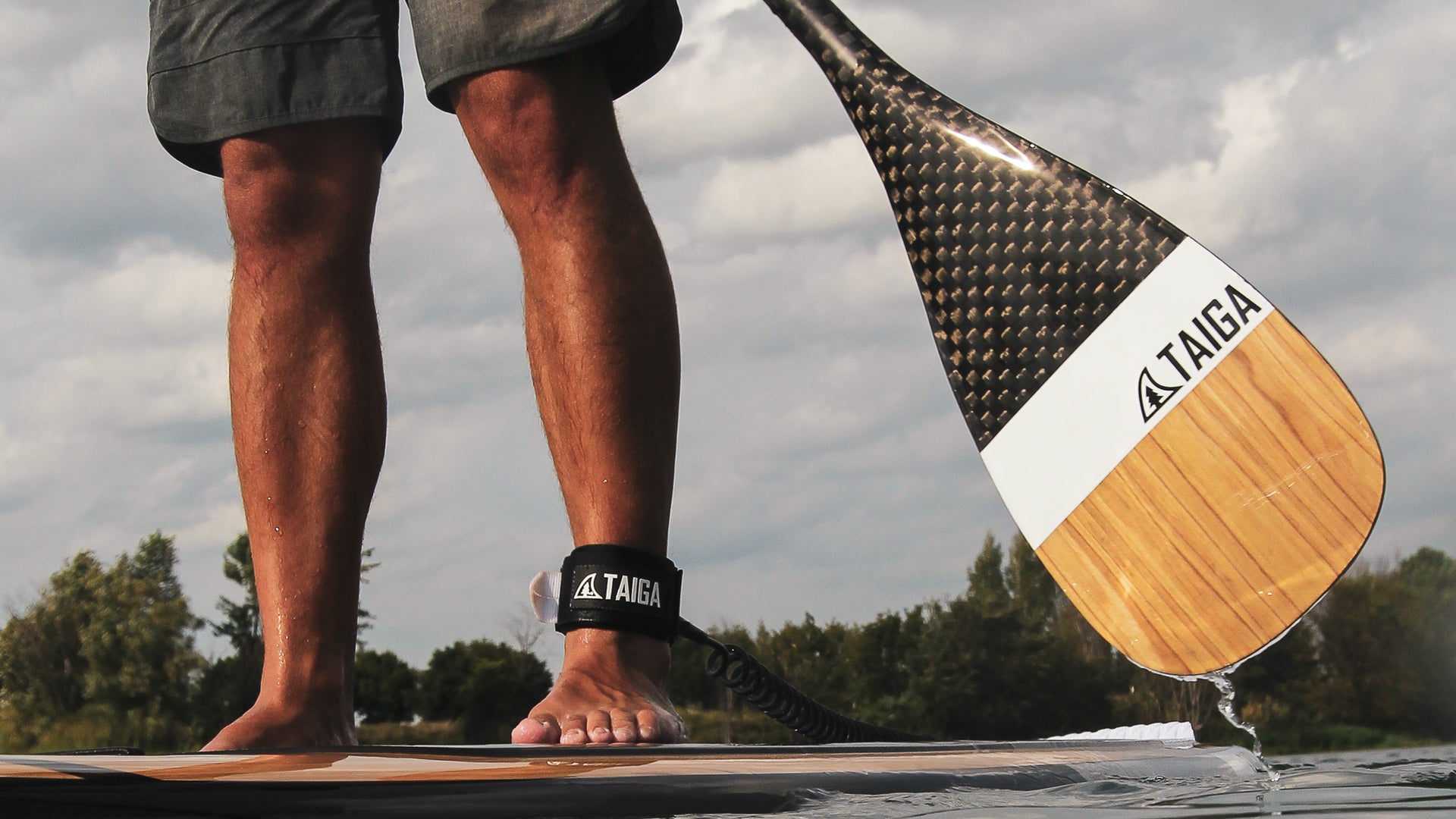 Diamond Paddle 1 pc - Wood Carbon 12k
How to Choose the Right SUP Paddle
Efficacité et beauté
Superbe pagaie, légère et efficace. La longueur est facile à ajuster en suivant le vidéo explicatif. Je pratique le SUP depuis longtemps et je ne pensais pas qu'une pagaie pouvait faire une aussi grande différence en terme d'efficacité et de puissance. Mon seul regret est de ne pas me l'être procurée avant!
Rame une pièce downwind sup Foil
Un gros wow!
Produit léger, design de feu! Et que dire de la qualité! Très satisfaite!
One piece paddle
Absolutely love the design and look of the paddle. I might be a little high for my short stature but it probably won't be an issue in the water. I so would recommend the paddles because it's Soo light !
Awesome diamond
Léger contrôle facile super léger comme si elle suis tous tes mouvements a la demande ,sensation sensationnelle efficace.Ameliorer la vitesse le contrôle fatigue moins c'est le bâton qui vous faut un must !
Transport Bag: Paddle Essential