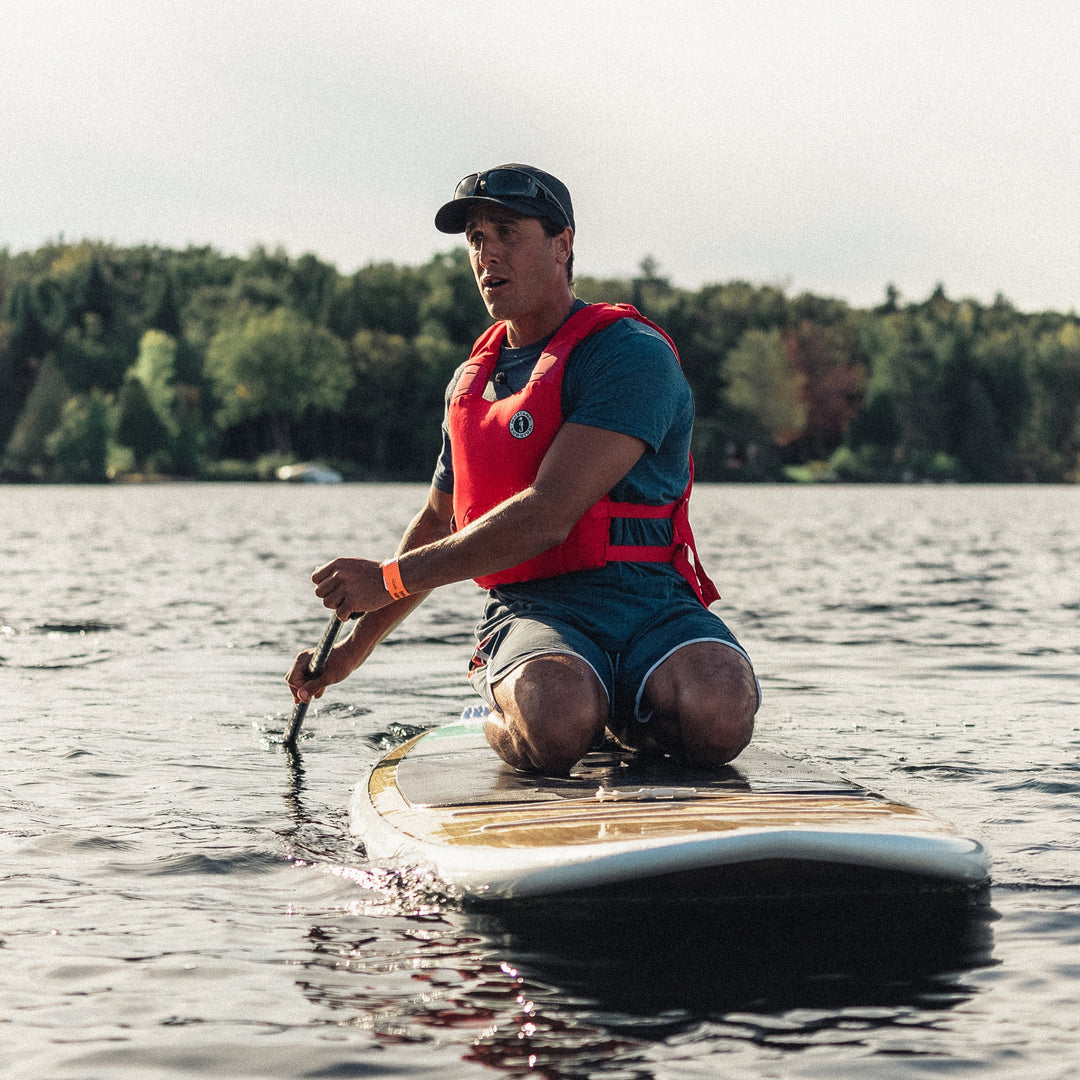 Great price, fart delivery
I am very pleased with the speed i received my Mustang Khimera. It is very comfortable and fits perfectly. Price was great.
Satisfaction
Je suis vraiment contente de ma veste elle est très confortable j'avais peur que la grandeur soit grande .Je porte small et elle me vas très bien !
VFI Mustang
Très satisfaite de mon achat, veste légère et non emcombrante en étant tres securitaire. Je la recommande !!!
MUSTANG SURVIVAL KHIMERA DUAL FLOTATION PFD
MUSTANG SURVIVAL KHIMERA DUAL FLOTATION PFD
Bonsoir
Très jolie produit, va faire pour moi et conjointe acheter ce VFI pour utilisation avec la planche a pagaie acheter au salon aventure plein air .jai parler de ce produit a la famille . Il reste juste a la chaleur de l'eau de augmenter pour aller sur la planche pour s'amuser. Recommande pour le poids et l'espace que nous aurons lors du maniement des bras sur la planche.Merci