Elite Paddle - Carbon UD Pro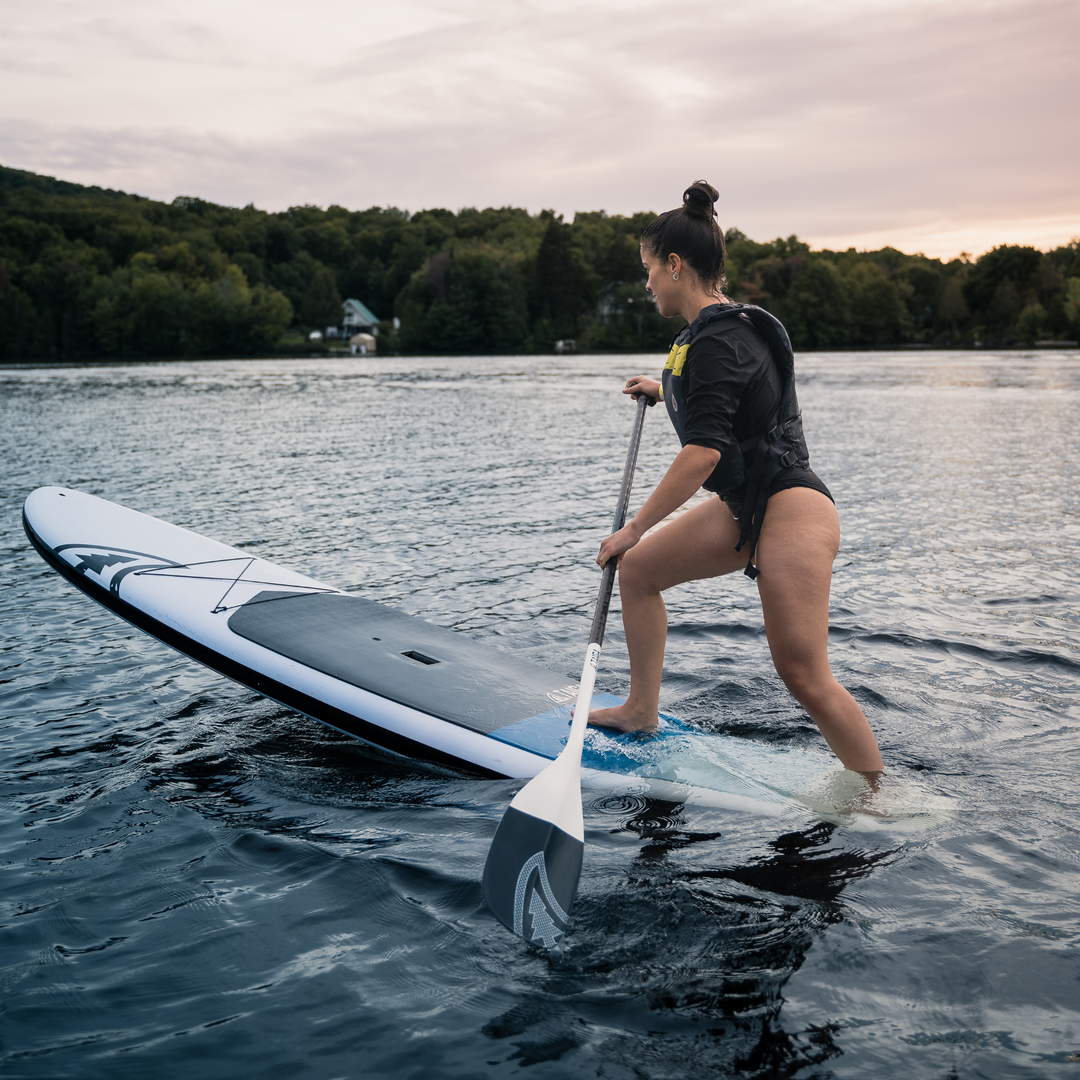 How to Choose the Right SUP Paddle
Omg! 🤩
Vraiment très heureuse de ma nouvelle acquisition! Je reviens d'une ride avec mes élèves à l'Île Rock à Verdun et la légèreté, la solidité de la pale et sa shape on fait vraiment une différence dans mes manœuvres aujourd'hui! Très très cool! Merci!
Strong Feeling Paddle!
Bought the One Piece Carbon Fibre after my Two Piece Aluminum Snapped.
Great Feeling Paddle and Not Afraid to push it!
Superbe et maniable comme le diable
Superbe et maniable comme le diable!
Great paddle
I am very I pressed with this paddle. It is very light and easy to hold onto based on the design. It is also a flashy looking paddle with the black and white combination. I highly recommend this paddle to my fellow SUP board paddlers.
Transport Bag: Paddle Essential