Performance Paddle - Carbon Wood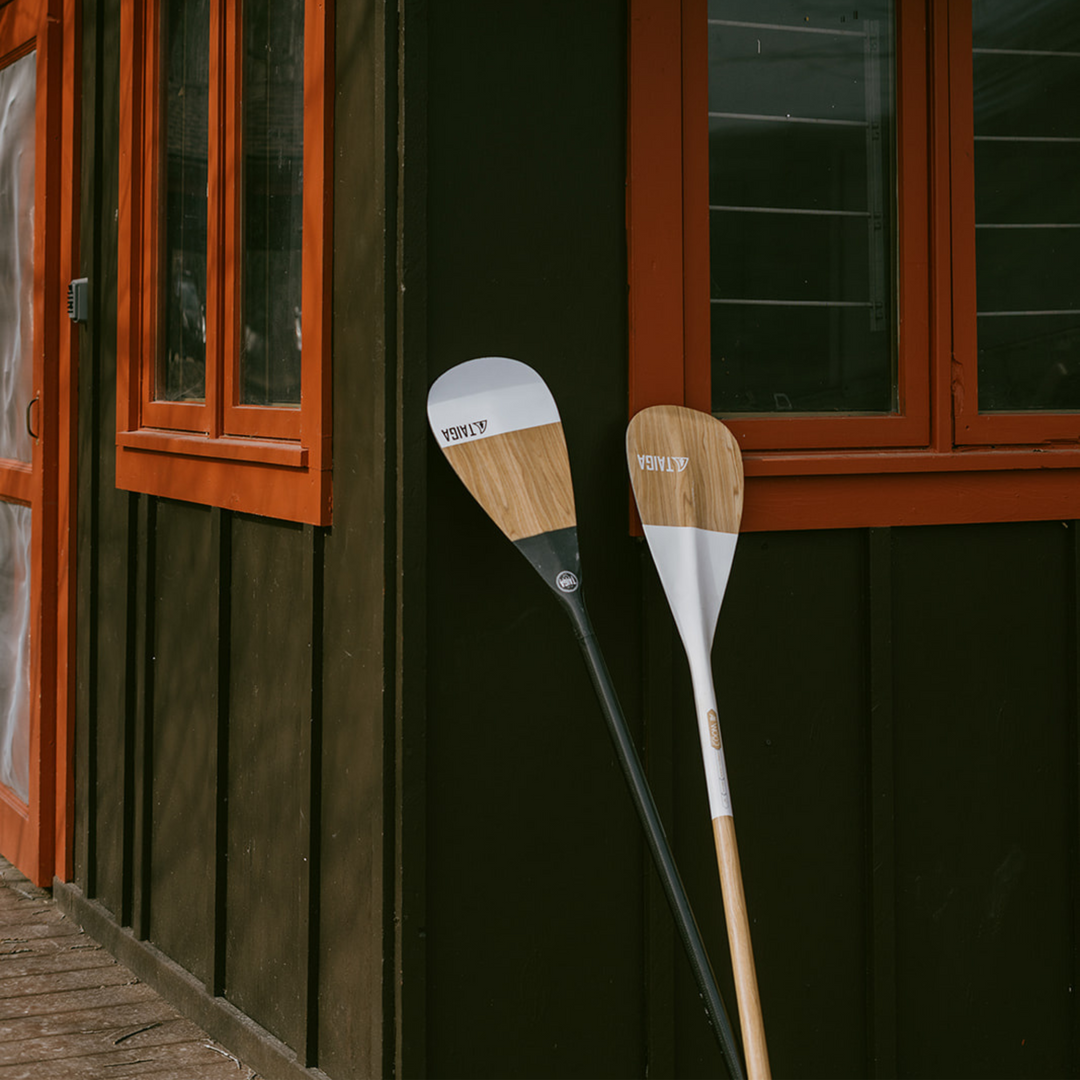 How to Choose the Right SUP Paddle
Incroyable pagaie !
Je n'en reviens pas de la performance de cette pagaie comparé à celle d'une autre marque que j'ai pour un puddle gonflable…Très légère et très efficace à manier ! Je n'aurais pas pu savoir à quel point un équipement de qualité fait toute la différence ! Je le recommande à tous
Performance paddle Carbone et bois
Très beau design, construction solide. Pour les gens qui recherchent un produit haut de gamme de performance. Très satisfait, je recommande.
Paddle worth the price!
I found that the quality of the paddle was well worth the « investment » considering that paddle pair well with the natural wood of my cedar board. So pleased!
Ma pref
Légerte et belle, elle correspond à 100% à mes attentes!
Performance Paddle Cabon Eood
Excellente paddle. Très légère, finition impeccable et aucun loose.
Transport Bag: Paddle Essential