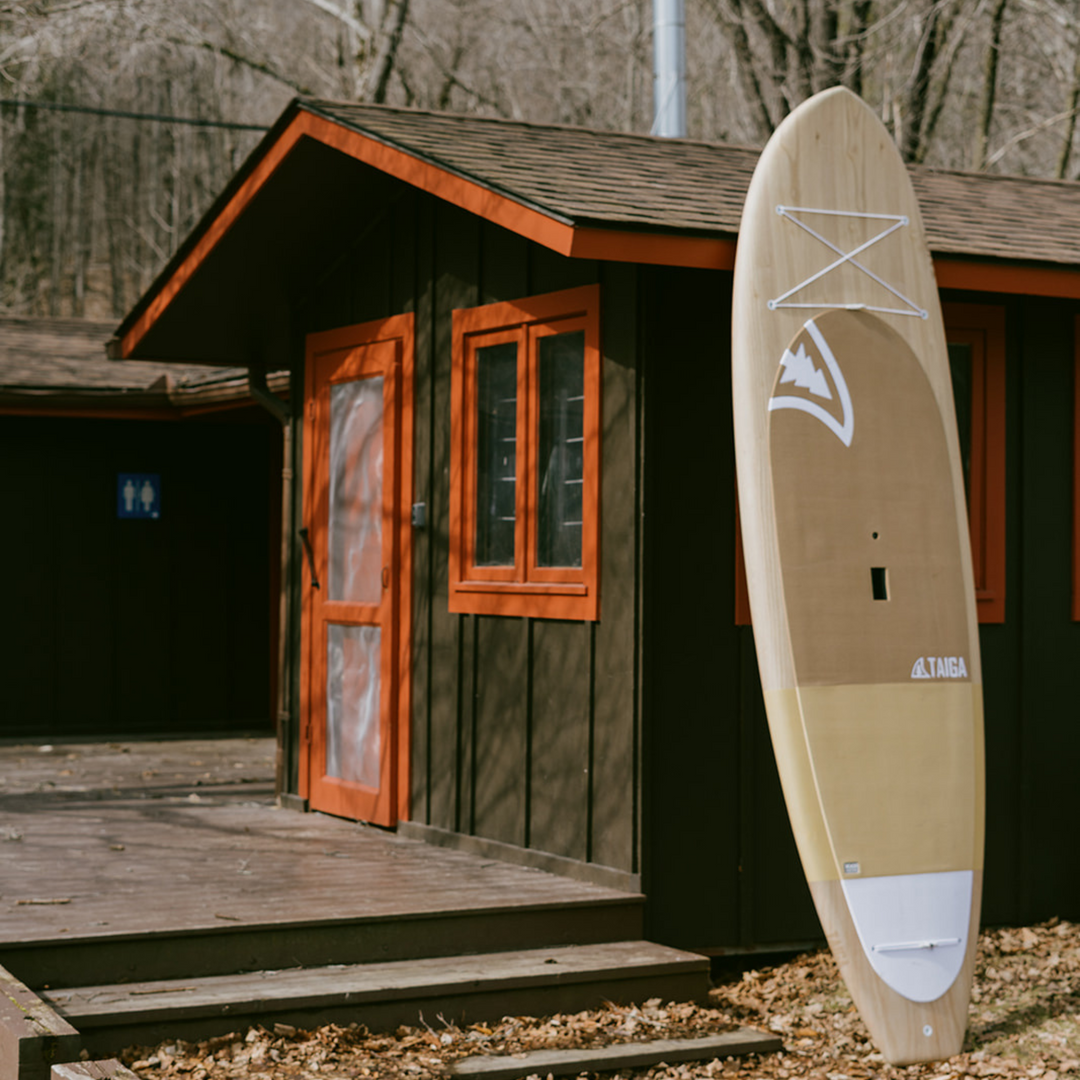 Awen Root 10'0''
Technology
Introducing the Awen Root, an eco-conscious paddle board engineered for optimal cruising with unrivaled balance. This paddle board's innovative construction and thoughtful design make it a perfect companion for both leisurely cruises and dynamic water activities.
ROOT Collection: Discover Your Inner Roots
Stable et agréable.
Parfait pour la promenade, maniable et stable dans la houle (assez stable pour le yoga).
Transport Bag: Hard SUP Essential