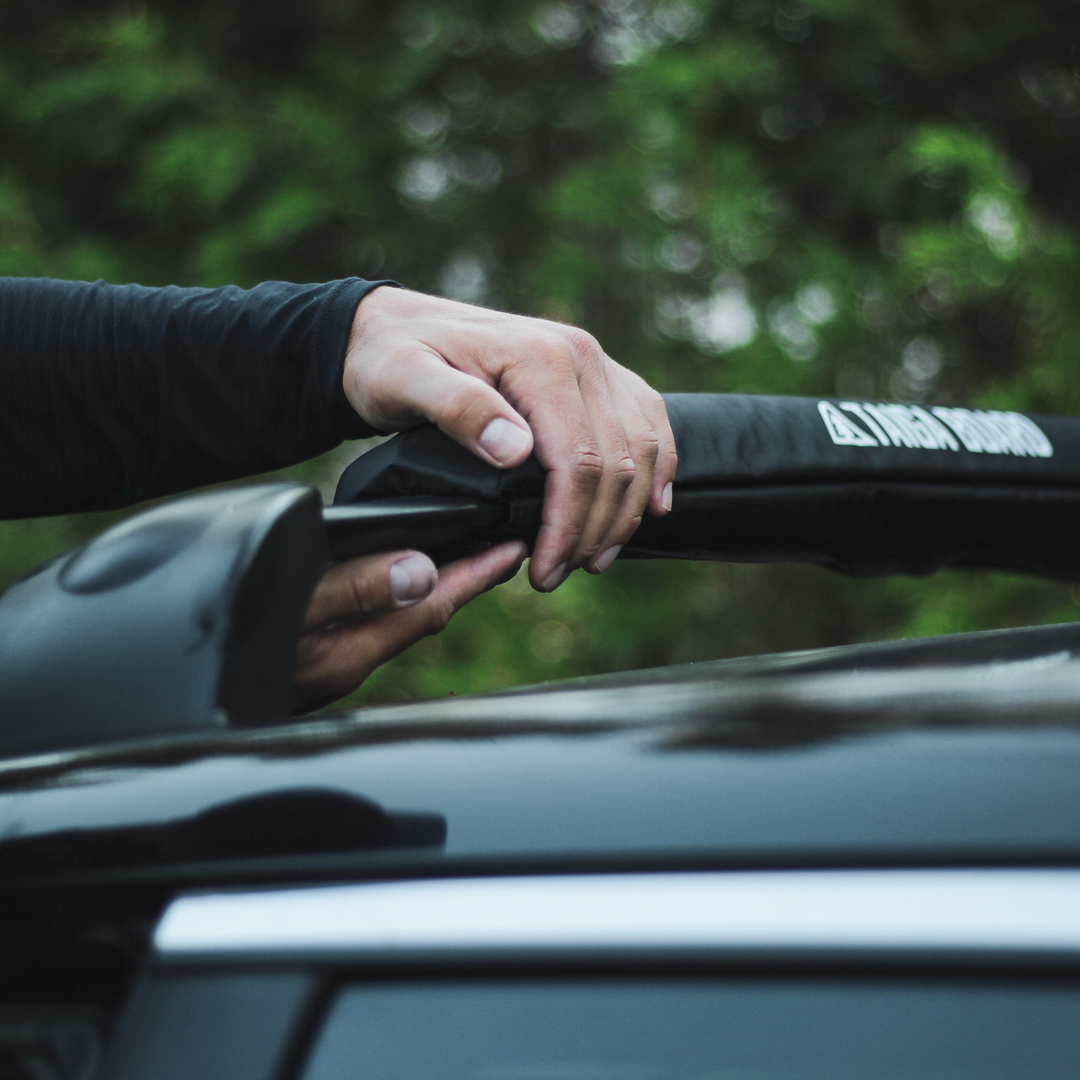 Roof rack pads
Great product.
Would definitely recommend it.
Excellent pour planche rigide ou gonflable
Facile à installer et planche reste très stable. Je suis 100% satisfaite je l'utilise aussi pour ma planche gonflable.
Great fit
Super easy to use, quick install, perfect to protect my Taiga Awen <3 , better then having a rack!
Parfait pour mes areoblade de Thule et ma Narval
Bonne qualité, sa fait le travail recherché!
Protège adéquatement ma planche rigide!
Utiliser en conjonction avec une boîte rigide sportrack profilée.
Parfait!
Ils tiennent bien en place. Largeur idéal pour mon sup (14x22,5) et beau look. J'ai des barres flat qui viennent du concessionnaire , (toyota Sienna 2023) .
Très facile d'utilisation. Un incontournable pour transporter vos planches!