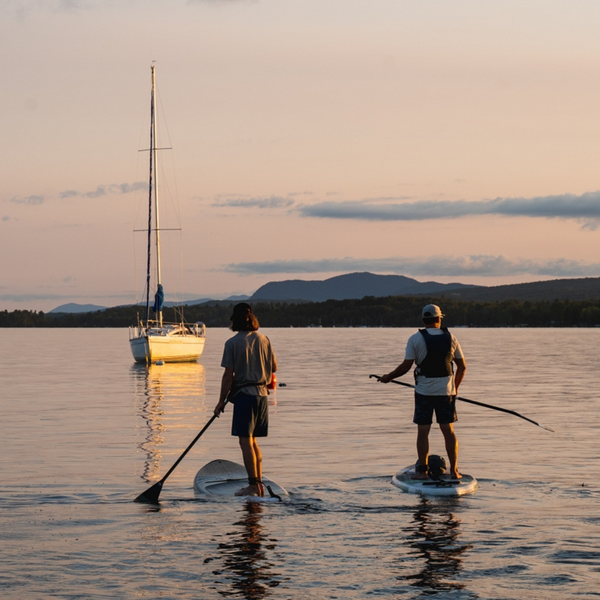 10 Romantic Date Ideas on a Paddle Board
Looking for memorable date ideas with your significant other? Two words: paddle board. It's THE perfect sport to add a little spice to your relationship, to relax or to cool off a bit! Whether you're on your first date or in a long-term relationship, it's an activity that will create precious memories.
Here are our top 10 ideas for romantic dates on a paddle board. 
1. Take a Coffee at Sunrise 
If you're an early riser, take the opportunity to get your boards out and have your coffee on the water! Pour your coffee into a thermos and put it in a dry bag to take with you. Everything tastes better on the water!
3. Watch the Sunset
Get out on the water for the sunset! This is the best place to enjoy the colors. Bring a small blanket in your dry bag; it keeps you warm when the sun goes down and it's great for physical closeness!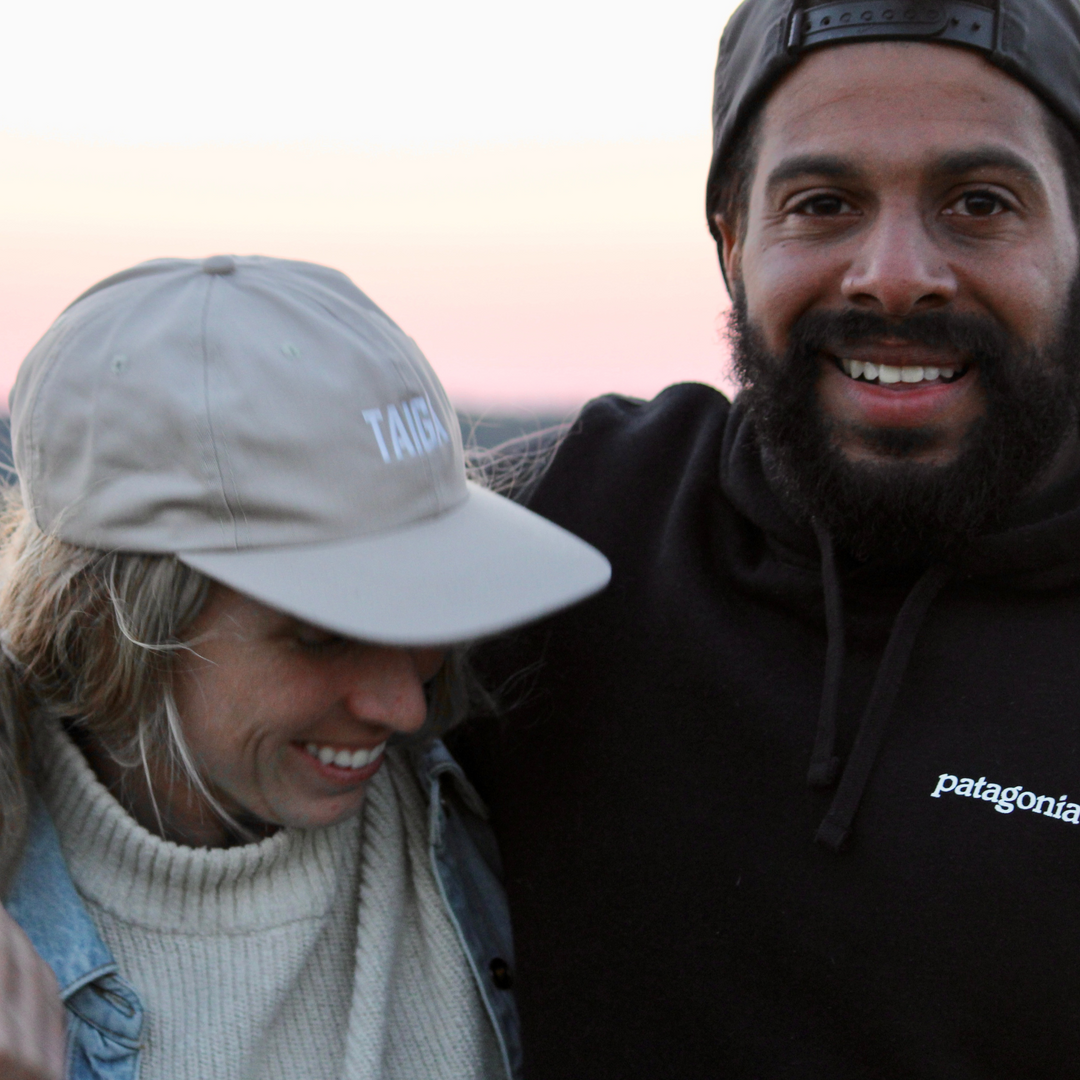 4. Take a Moonlight Tour
There's nothing more romantic than a little nighttime excursion. Pick a mild, windless evening, bring headlamps and you're set. You can plan a little tour that you already know really well, or you can just lie on your anchored boards and look up at the stars. Who knows, maybe you'll see a shooting star and make a wish (or even the Northern Lights)!
5. Watch Fireworks
There's no better way to watch the fireworks than on the water. Get out your paddle boards, they are the best seats to enjoy the show! You'll avoid the crowds and be alone to watch the fireworks explode right over your head!
6. Go SUP Camping
You have a romantic weekend ahead of you? Get out of town and enjoy the joys of SUP camping!
7. Play Games
If you both aren't afraid to get wet, challenge yourselves! There are plenty of acrobatics to do on a paddle board. You can also bring floating balls. Laughter is guaranteed!
8. Go SUP Fishing
You both love fishing? Combine this sport with paddleboarding for a great fishing trip! The adrenaline that follows a catch is more than memorable.
9. Practice SUP Yoga
If you and your partner love yoga, try a little session on your boards to spice up your date. Whether your practice is calm or more athletic, it will be a beautiful moment for your couple. Enjoy the moment!
10. Discover New Places Together
Plan a trip to a place you've never been before and go on an adventure! It's always more romantic to discover a place together; it will remind you of that day. You can bring an anchor to lay out in the sun, find a safe rock to jump on, a beach to swim on... in short, have fun on the water!
Put your paddle boards in the water and enjoy! Happy outing to our SUP lovers!