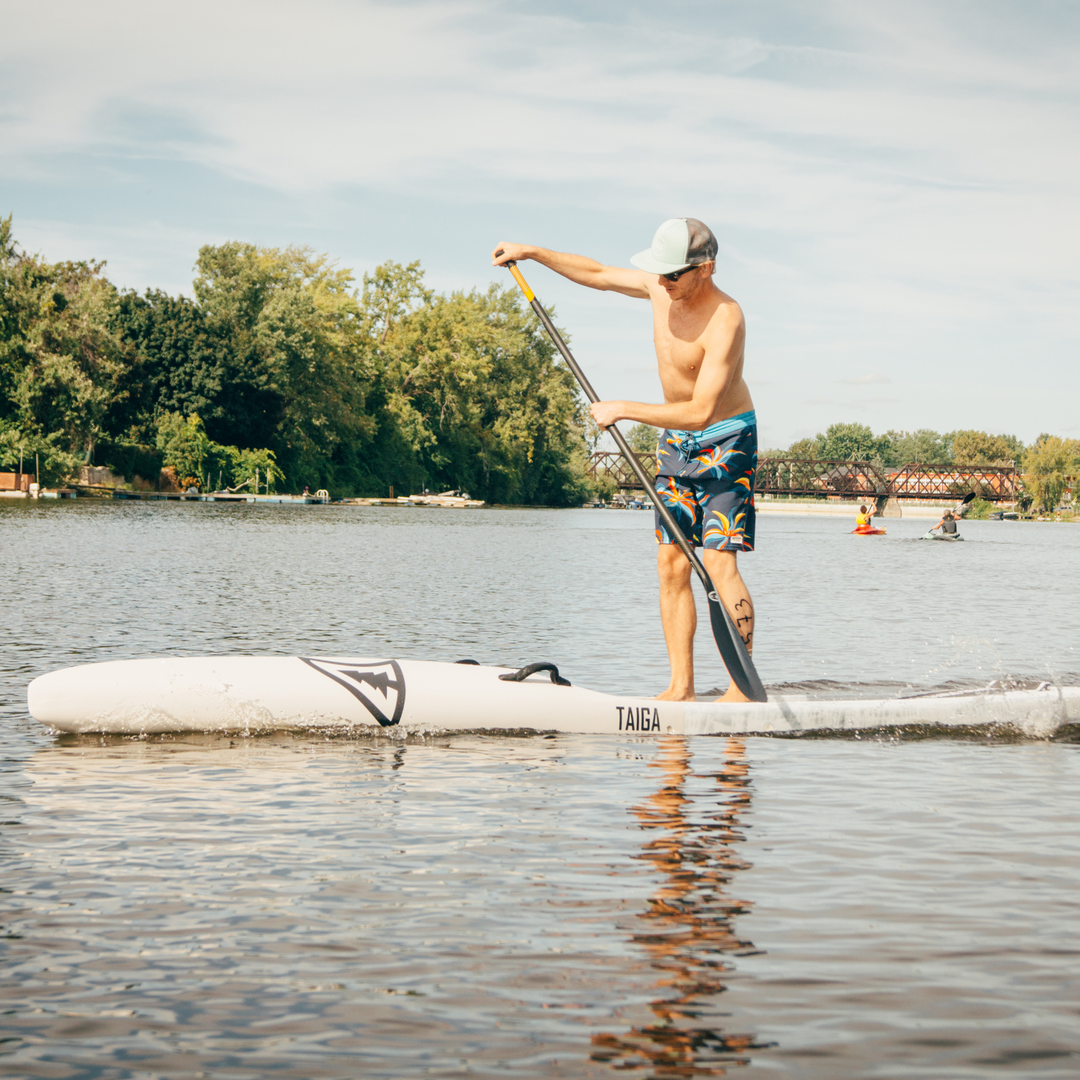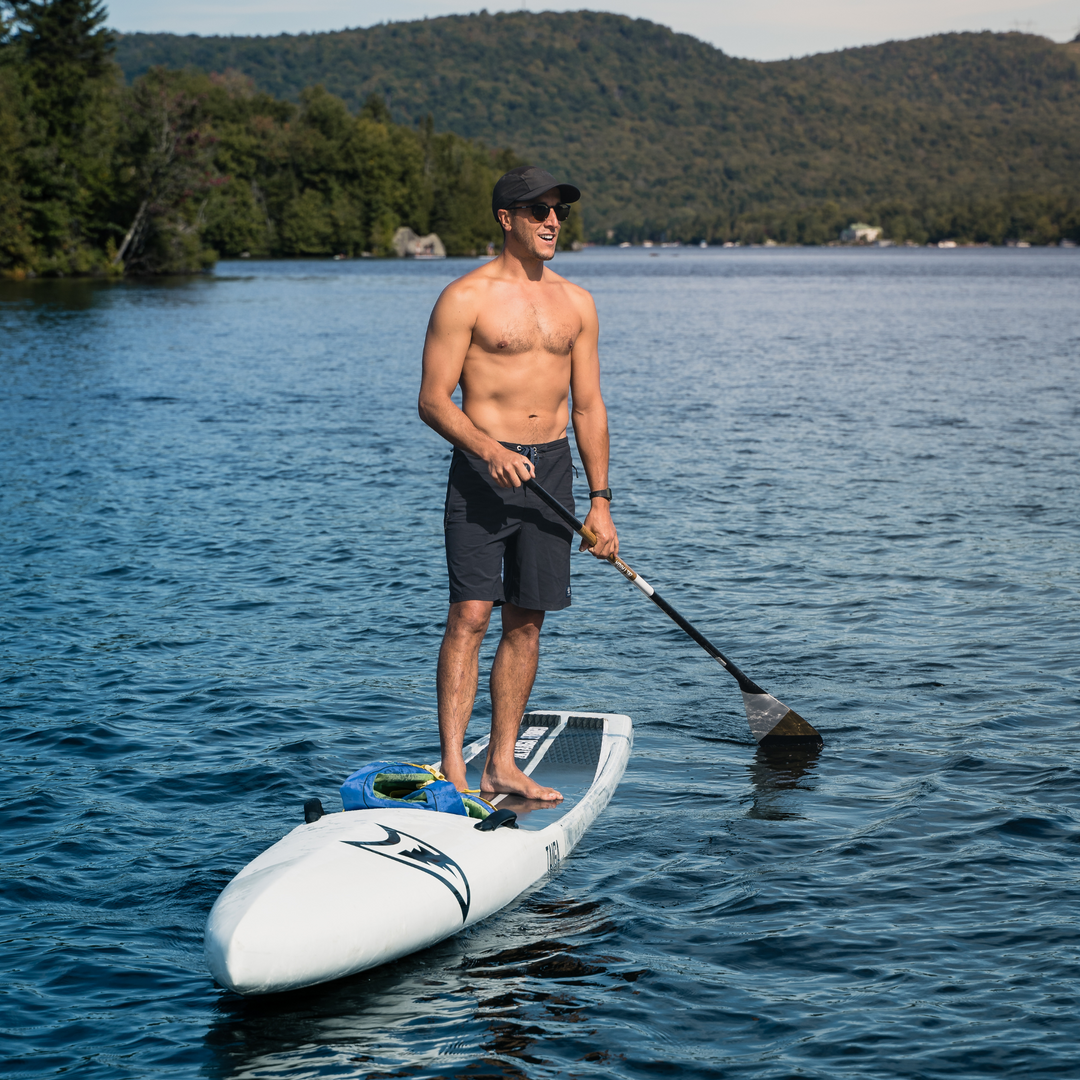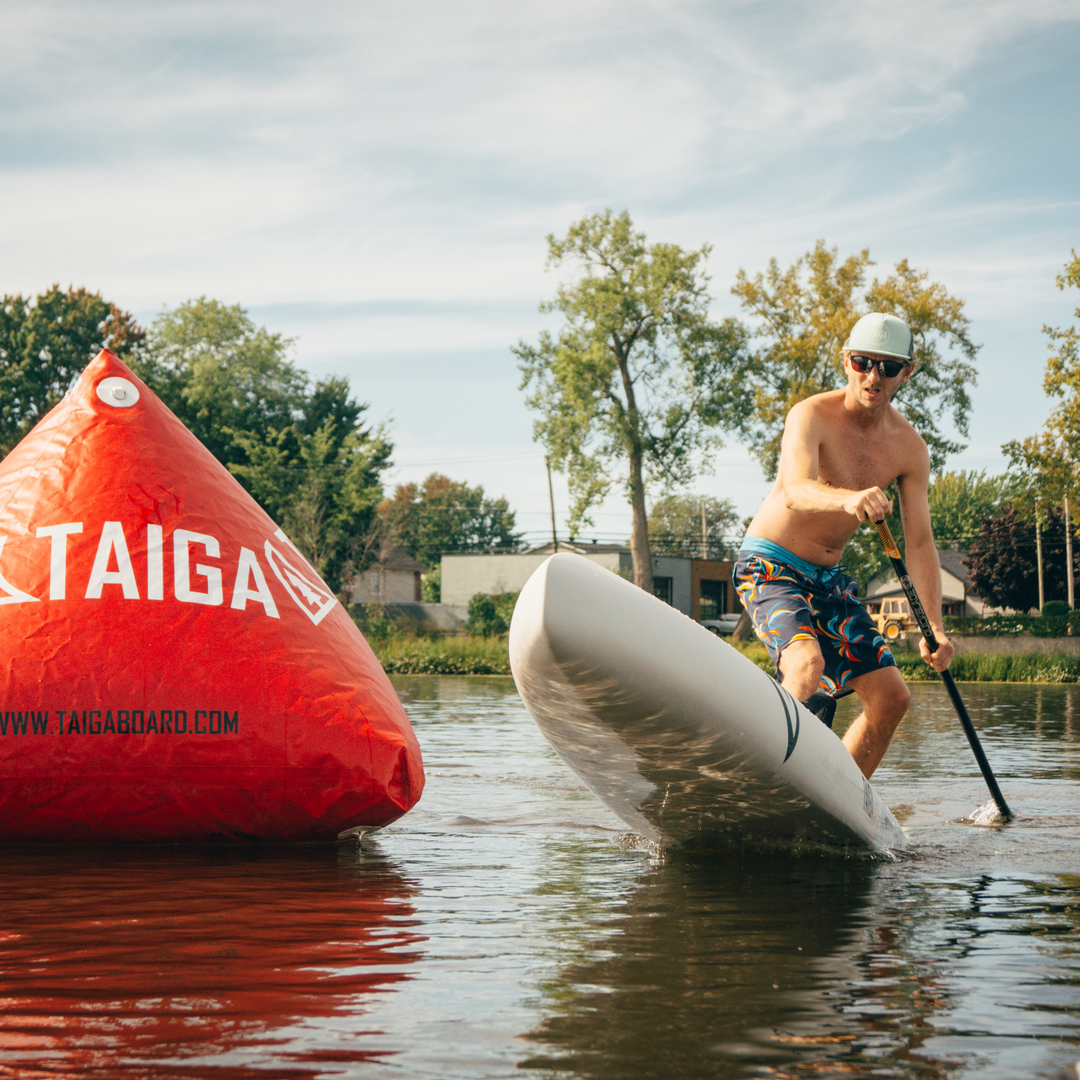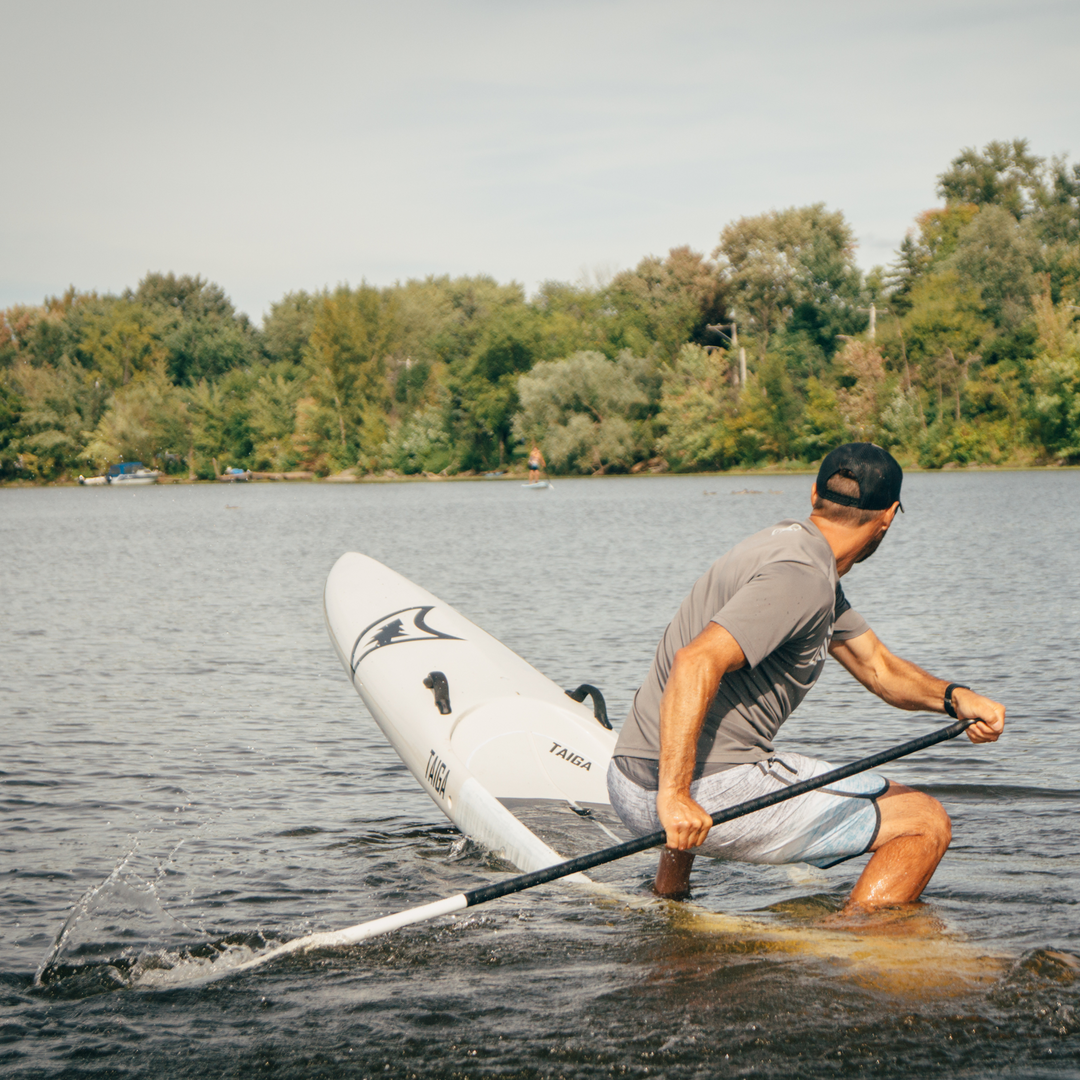 Narval 14'0''
Technology
This high-performance paddle board is custom-built for speed, racing and training. It's a true rocket on the water, designed to unleash unbridled velocity, conquer intense competitions and elevate your training. Get ready to experience unparalleled speed and performance with this exceptional board.
WOW Rapide et stabilité surprenante.
J'ai la 24" de large. Et wow c'est rapide !!!
Surprenant comment c'est stable. Oui sa bouge mais sa en prend vraiment beaucoup pour chavirer !!!
Transport Bag: Hard SUP Essential